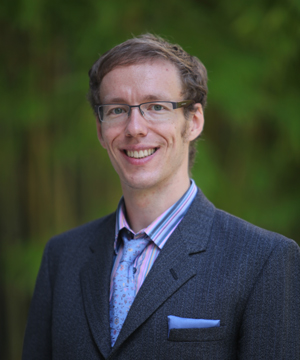 Fulbright Visiting Scholar: Antti Miihkinen
Antti Miihkinen arrived at the Fisher School of Accounting as a Fulbright scholar in August 2014. He came to Gainesville from the Aalto University School of Business in Helsinki, Finland.
He defended his thesis on corporate risk and transition disclosures at the same school in 2013. His dissertation demonstrates that the quality of firm risk disclosures can be explained by regulation and several reporting incentives. In addition, it documents that investors benefit from high-quality risk disclosures. Antti's dissertation articles are published in peer reviewed accounting and finance journals (e.g. The International Journal of Accounting). His main research interests relate to corporate risk disclosures and corporate governance. He has also been involved in writing some working papers on accounting education topics. In his free time Antti enjoys all kinds of sports. He has competed successfully in decathlons on a national level and also competed in international decathlon competitions.