Study Abroad Students
Studying abroad is an exciting opportunity for students to develop critical thinking skills and overall independence.  Before choosing a program, it is important to consider what type of program would be a best fit for you and your desired experience.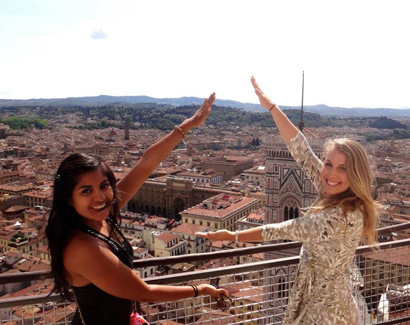 UFIC Study Abroad Services is specifically authorized by law, Florida Statutes Sec. 1009.98, to collect and use social security numbers solely for the purpose of invoicing the Florida Prepaid Tuition Plan on the student's behalf. For questions about the collection and use of social security numbers, please click here.