International Events and Resources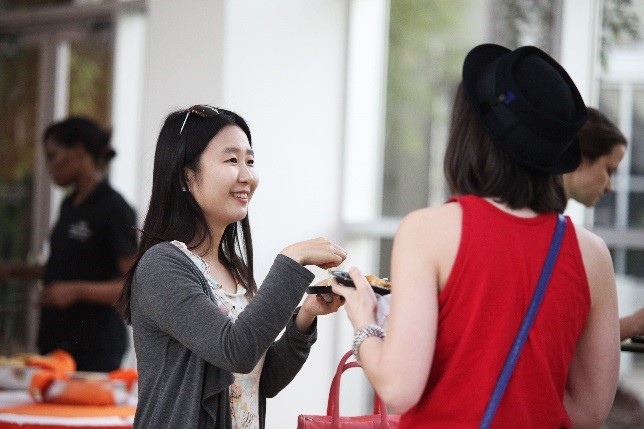 A key way students gain international and intercultural perspectives and experiences happens right here - between University Ave and Archer Road, and 34th and 13th Street.
As part of its internationalization efforts, Undergraduate Academic Programs seeks to bridge this student learning by collaborating with Student Affairs departments, academic departments and centers, and student organizations to support meaningful intercultural engagement and the realization of international events across campus. This includes the implementation of the UFIC Global Challenges and International Career Pathways Speaker Series.
Learning Without Borders Event Submission Form
Please contact us if you would like to collaborate from the outset on the planning and development of an event or initiative. If you would like to submit an event for co-sponsorship and support consideration, please complete a co-sponsorship request form.
UF Global Calendar & Resources
Coming soon
UF Global e-news
Join UF Global e-news, a weekly update from the UF International Center that shares campus-wide events, opportunities and resources.