International Scholars Program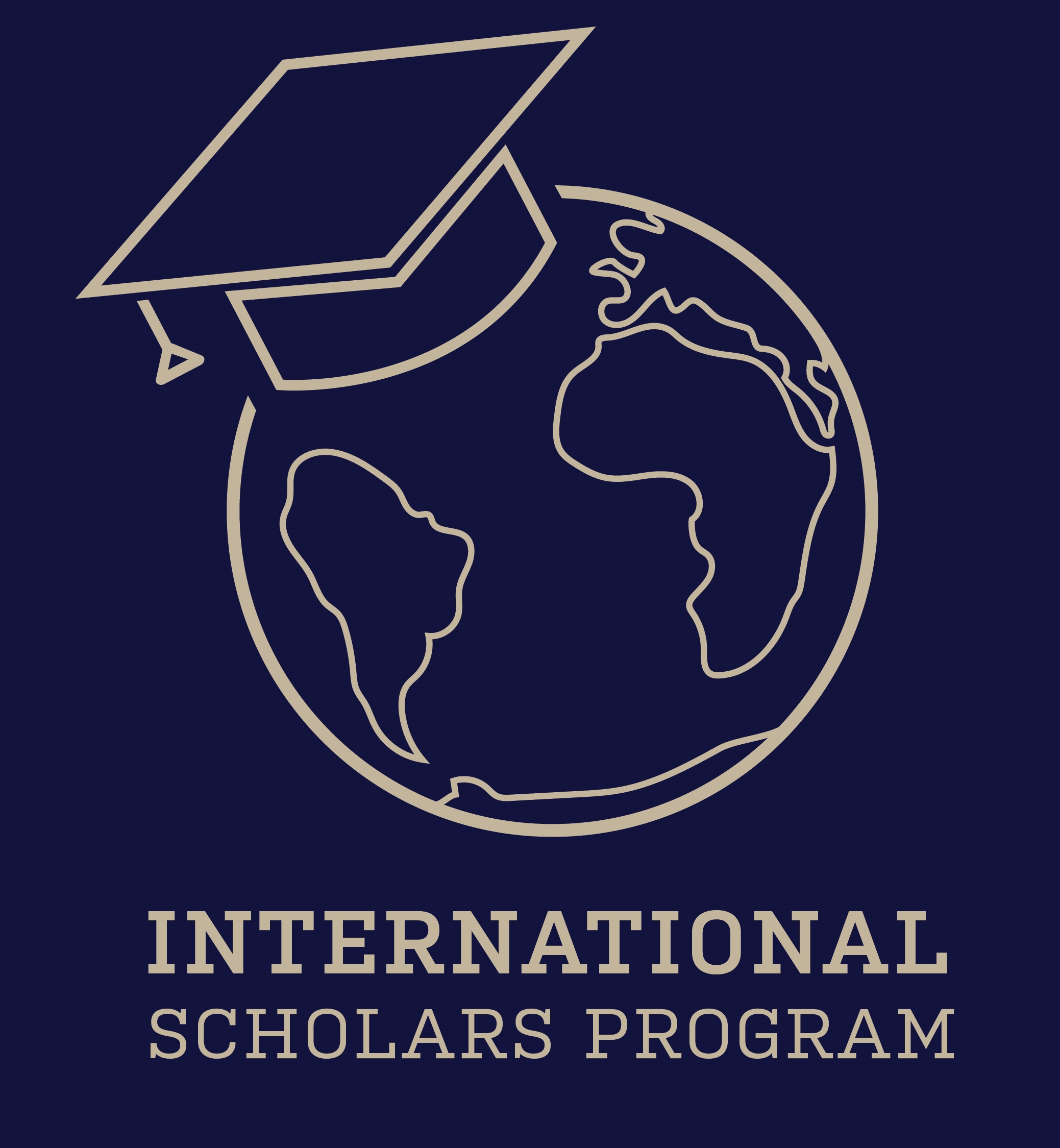 What is the International Scholars Program?
The International Scholars Program (ISP) is an exciting campus-wide opportunity available to all degree-seeking undergraduate students. It represents an avenue to structure your global learning experience through the completion of international coursework, international experience, language learning and co-curricular activities. Define your international learning inside and outside the classroom! Join the UF International Scholars Program.
What are the benefits of enrolling in the program?
You will have an opportunity to:
Develop professional career skills
Enhance your global and intercultural skills
Acquire essential international experience and perspective
Grow as an individual and global citizen
Identify new, exciting opportunities for international and intercultural involvement
Upon successful completion of the International Scholars Program, you will be recognized as an International Scholar and be awarded:
An endorsed Acknowledgement of Completion from the UF International Center (UFIC).
An International Scholar Commencement Medallion.
International Scholars Program Components
Coursework (12 credits)
The ISP Program requires the completion of four international courses:
- One or more ISP international course (min of 3 credits): ISP course list
- The remaining credits may be drawn from the International Gen Ed (N) course list
International Experience or Language Learning
International Scholars are required to complete an international experience, such as study abroad, or two semesters of foreign language learning coursework.
Campus Life Engagement
To expand global experiences on campus, International Scholars attend at least four international and/or intercultural-focused events endorsed by Learning Without Borders.
ePortfolio
International Scholars share their global and professional learning journey by developing an electronic portfolio. Students include their global achievements, reflections, and resume through a creative and polished platform. ePortfolio Guidelines.



Lauren Greger
Finance with minor in Leadership




Katherine Chantre
Biology & Anthropology




Chris Vazquez
Finance and Leadership




Lea Lena
Health Education & Behavior



Chizoba Ezenwa
International Studies with minor in International Development and Humanitarian Assistance
Future Peace Corps Volunteer in Benin




Fanning Lin
Microbiology & Cell Science
Future Peace Corps Volunteer in Cameroon




Xue Wang
Science in Information Systems with minor in Chinese Language




Kyria Louis-Charles
Health Education & Behavior with minor in Disabilities in Society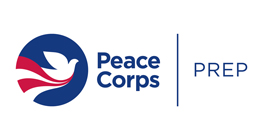 As an International Scholar you have the option of co-enrolling in the PC Prep Program. Interested?
Learn more HERE.