Internationalizing the University of Florida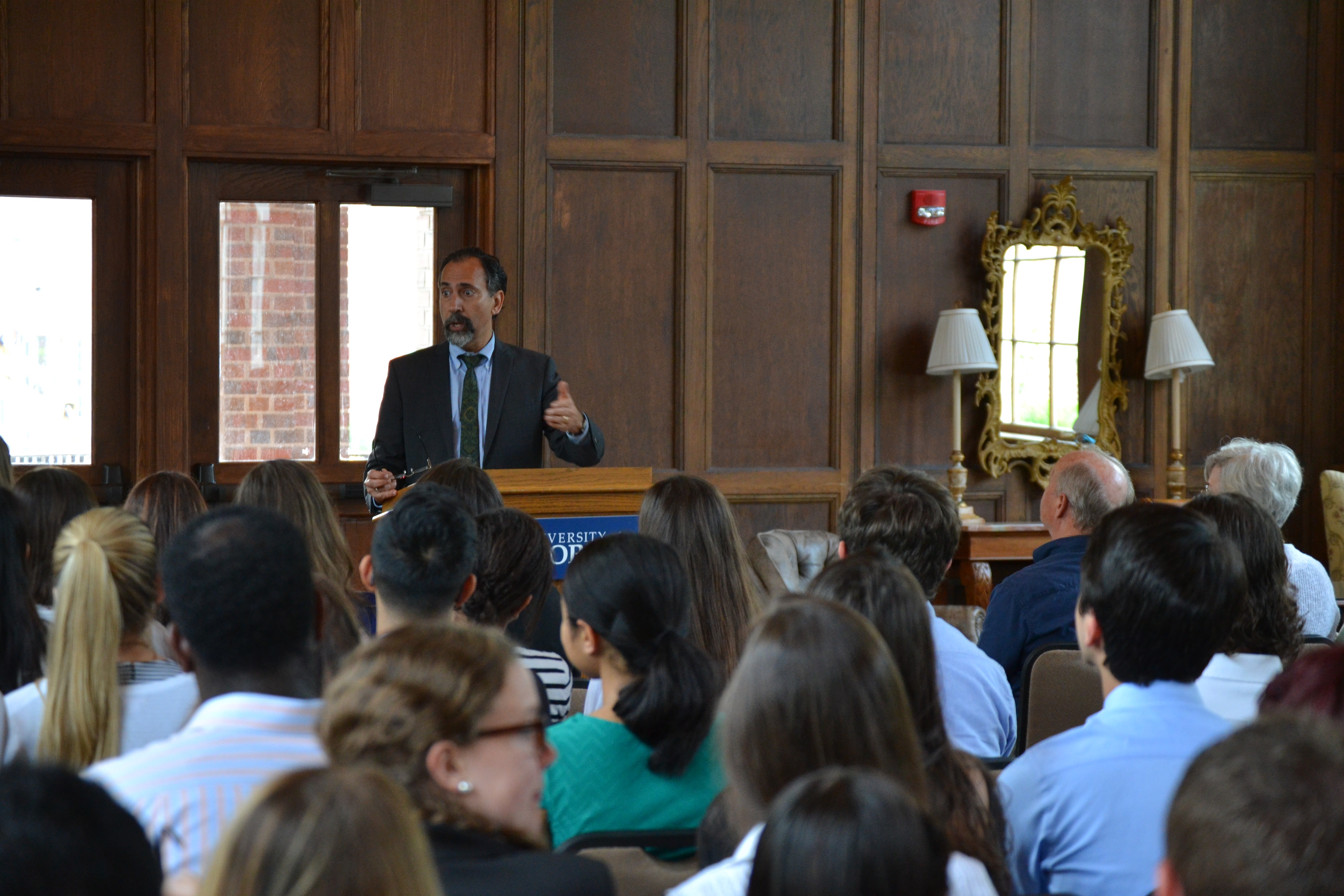 Undergraduate Academic Programs implements UF's Quality Enhancement Plan (QEP) Learning Without Borders: Internationalizing the Gator Nation. This strategic five year (2014-2019) initiative includes components to support UF faculty and administrators campus-wide who seek ways to internationalize their individual and college coursework offerings and develop new, innovative study abroad programs. Undergraduate Academic Programs also supports collaborations with departments and colleges to organize events and provide intercultural opportunities for undergraduate students.
Our office is available to consult with UF faculty, colleges departments, Student Affairs departments and other UF units who would like explore collaboration with Learning Without Borders initiatives. We work closely with the Office of Global Engagement and Study Abroad Services in the UF International Center. Review our services to learn more. Please contact us with any questions.
Annual QEP Reports
Assessment
UF's Learning Without Borders is built around initiatives that seek undergraduate student achievement of competencies in global awareness and intercultural communication. These competencies are further defined by three student learning outcomes (SLOs) in content, critical thinking and communication: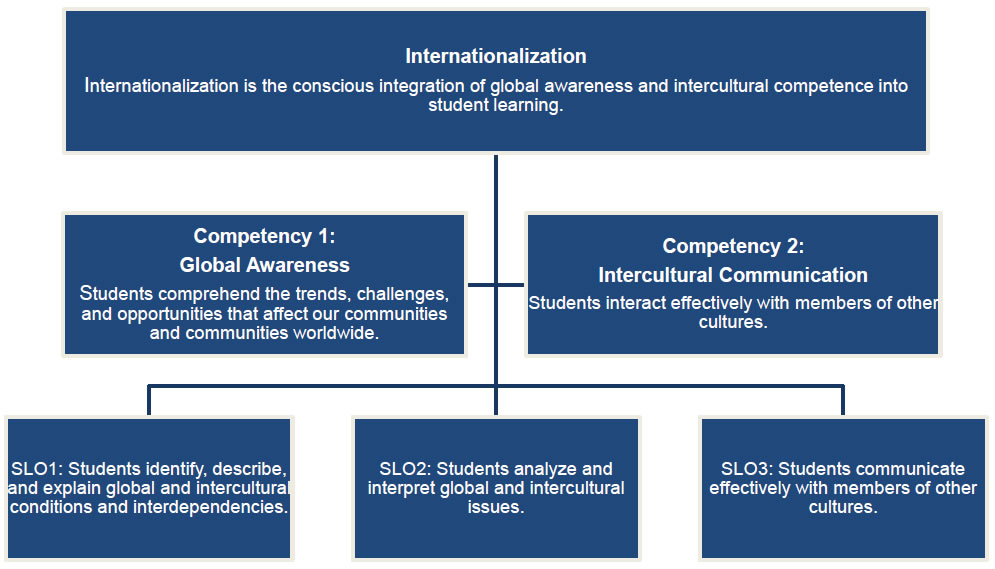 A significant component of the QEP is the assessment plan. Direct and indirect assessment methods have been established to measure the achievement of learning outcomes. Key to defining this achievement are the products, events and services that lead to outcomes – these are defined as outputs. QEP outputs and outcomes are analyzed and reported to the UF Office of Institutional Assessment on an annual basis. A final 5-year impact report of the QEP will be submitted to SACSCOC for accreditation purposes.
Assessment methods
Direct methods
An SLO assignment rubric is administered in a select group of grant-awarded course offerings and study abroad programs.
Indirect methods
A survey is administered to a representative sample of students consecutively across each class level (Freshman, Sophomores, etc.) over five years to measure changes in attitudes and beliefs around critical thinking (SLO 2) and communication (SLO 3).
Biannual SERU results with an international and global response focus are reviewed and analyzed.
Outputs
Outputs are tracked on an ongoing basis and include, for example, tracking the number of students enrolled in Learning without Borders programming, number of international courses developed, number of study abroad programs developed, number of students attending international events, etc.